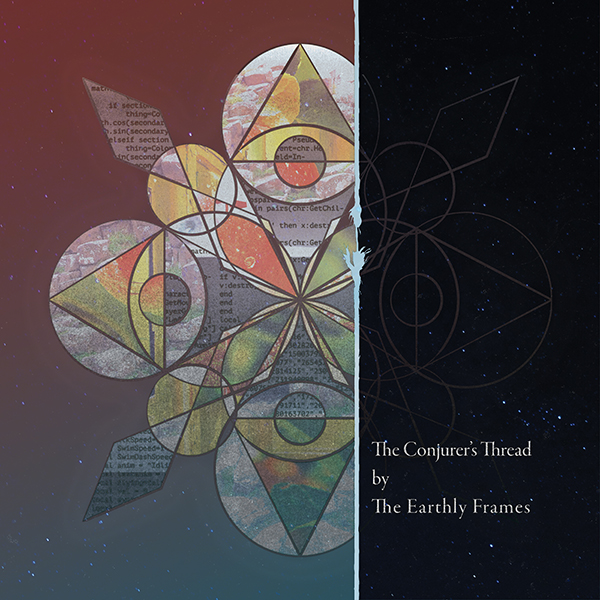 The Conjurer's Thread is the first full length LP by The Earthly frames. It's being released on vinyl and digital in the early summer of 2017. Track list includes:
The Conjurer's Thread
Everyday Sigils
An Unfortunate Conflict of Evidence
All Basty
Strings of Bad Luck
Star Filter
RSI Labeling Act
Abandoner
Sitting at the Rainbow Table
The Outer Loop.