I got my first four-track in 1991 and began making experimental rock music. I quickly learned how to ping-pong the four-tracks to seven. These, now unthinkable, destructive edits, produced a lot of over modulation on already low quality recordings. But, I kinda liked it. No-Fi Records. released 7" of this phase of material called, "Root-4". I think it lived up to their label name.
High school turned to art school and I kept at it, forcing soft-shell tapes with ASCII covers upon the many musicians I encountered. A cassette called AirCrown. from this time was taped over film school homework.
In 2002 I made my first LP called Homelife. This homemade, concept album tells the story of man who clones himself so he can explore space in his flying brownstone. With Stephen Connolly, I helped start a record label called Perhaps Transparent. which released music on CD-R and vinyl.
In 2004 I finally was able to use a PC to create nearly infinite tracks. I began collaborating with with Richy Midnight, so much so that I began to think of him as a band mate. Richy, along with many other musicians released In Service of the Villain. On the track called "The Debtor's Son" you can hear my realized dream of a homemade song with over one-hundred tracks.
The third record I attempted ended in up on the shelf and I decided a change of name was in order. The first Earthly Frames release, Volume One, is built from samples of this failed Your Team Ring album. In all, the project lasted from 1991 to 2005.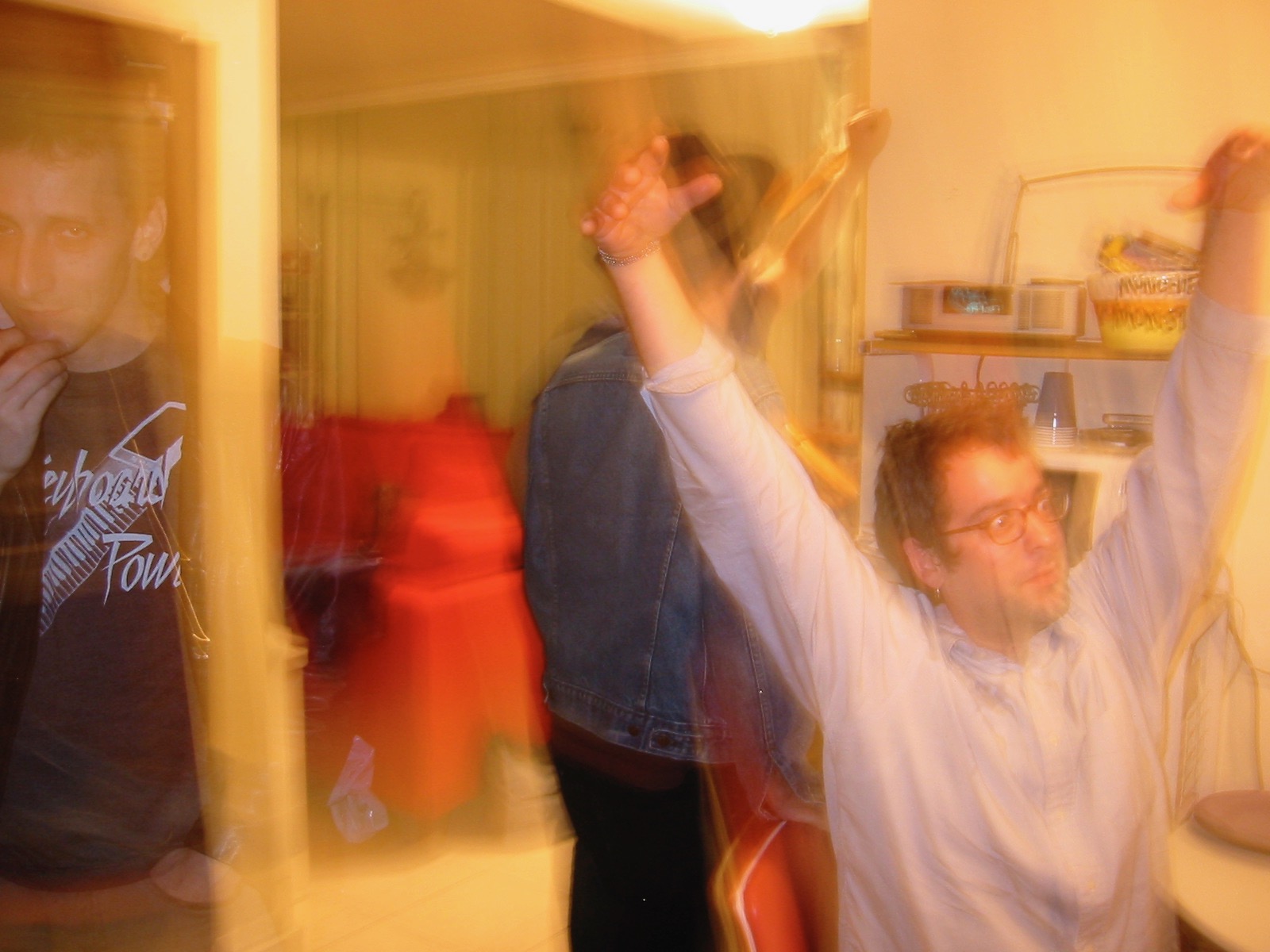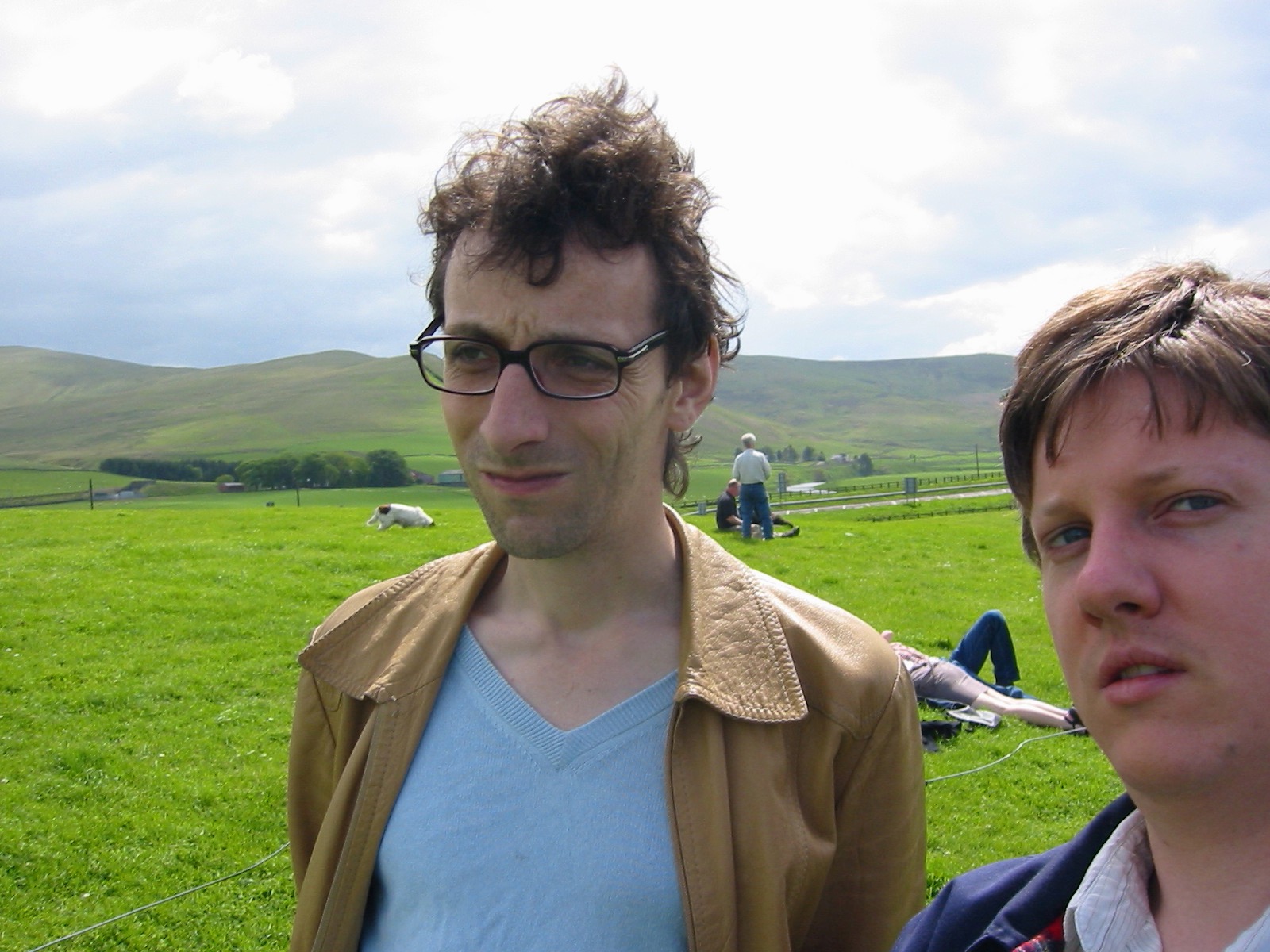 Contributors
Gabriel Walsh 1991-2005

Guitars, Bass, Vocals, Drum Machines, Synths, Mandolin, Hurdy Gurdy, Harmonium, Writing

Steve Connolly 1993-2003

Bass, Vocals

Richy Midnight 2003-2005

Keys, Vocals, Production

Tim Dedman 1998-2004

Vocals, Synths, and also created the amazing artwork for

Homelife

.

Kevin Fay, 1998-2004

Drums, Vocals

Jason Merritt, 2000-2003

Guitar, Banjo, Vocals

Justin Russo, 1998-2002

Keyboards

Mary Chapman, 2003-2004

Vocals

Jason Russo, 1998

Guitar

Dahlia Garih, 1998

Drums

Stephen Chopek, 2002

Drums

Tom Barrett, 2003

Drums

Daniel Goebel, 2002

Double Bass, Theremin

Erica Walsh, 2003

Vocals

Dane Johnson, 2003

Percussion

Patrick Hambrecht, 2003

Loops, Keyboards

Nick Franklin, 2003

Vocals, Guitar