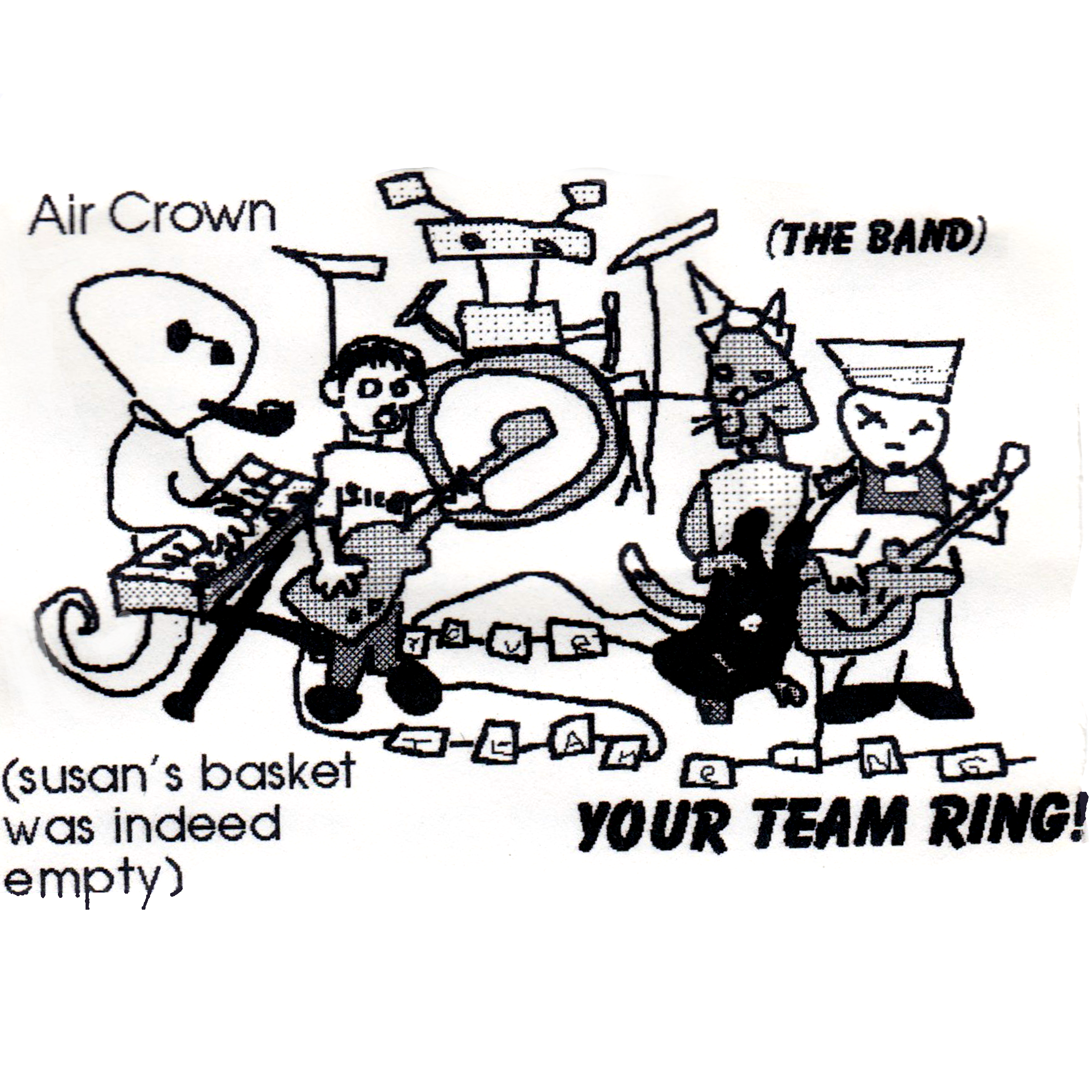 My father found a box of old YTR tapes this past summer. I've gone through and cleaned them up as much as I could, but lo-fi, unfortunately seems like a understatement. You can find the entire collection of recordings from 1992-2005 under the Your Team Ring moniker here.
Some of my experiences in listening to this stuff again:
"Michael's in the words, I'm in the chair" in Do I Hear the Air? to "In the big red arm chair nothing comes to mind" from Glasses on the Roof. I'm trying to remember if there was some sort of a narrative going on there. Might be just a lazy rhyme.
I was a bit scared of the person singing on 9 Ways and Rise and Shine. I wanted to remember what building "an igloo out of snakes and filth" could possibly mean.
Some of the tape flaking made the records a little more interesting.
Richy Midnight! He's still one of my favorite collaborators of all time.